Order before the time runs out and get "FREE shipping". Click "Add to Cart" to order
Finally! The Quickest Way To Get A Perfect White Smile Without Spending A Fortune…
By using once per day, you can remove coffee or food-related stains, all while on the go!
Whitens your teeth in under 1 minute. which means you do not have to go to the dentist for expensive whitening
The tip of the brush is soft and flexible. That way you can get to hard-to-reach places easily.
HOW DOES IT WORK?
With the help of all-natural teeth whiteners combined with hydrogen peroxide, our Teeth Whitening Gel attacks common stain molecules and removes them completely.
This Whitening Gel formula is proven to be one of the best for teeth whitening and used by dental professionals when working on whitening patients' teeth.
– This Advanced Formula Whitening Gel removes 100% coffee, wine, tobacco, and other common stains without damaging enamel and creating a stain repellent barrier for weeks after use.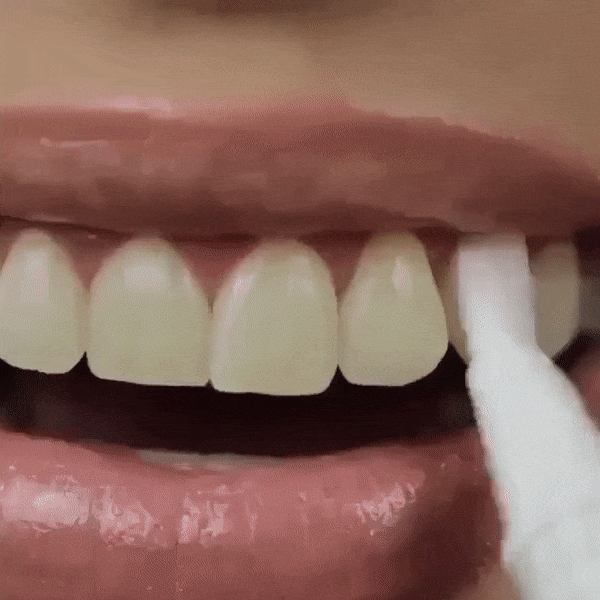 NO LONGER LIMITED TO ONLY PROFESSIONAL DENTISTS…
As This Formula Has been used by dentists for years this breakthrough technology is now available to the public.
No need to pay thousands of dollars in treatments, we've revolutionized the way you can whiten your smile from home!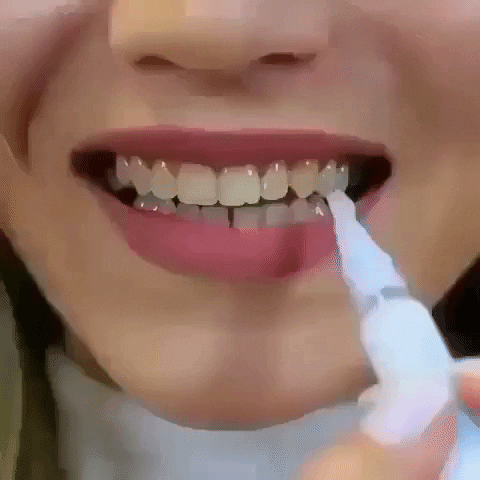 ARE YOU READY FOR YOUR BRILLIANT WHITE SMILE?
Our pocket-sized Whitening Pen makes it easy for you to take it with you everywhere you go. In only 1 minute, you can whiten your teeth gradually to maintain your smile!